St. Peter's is the only Lutheran Church serving the City of Newport and all of Newport County. We invite you to explore these pages and learn more about us. If you are ever in Newport or on Aquidneck Island, we invite to you stop in!
Living in God's amazing grace, in "The city by the sea"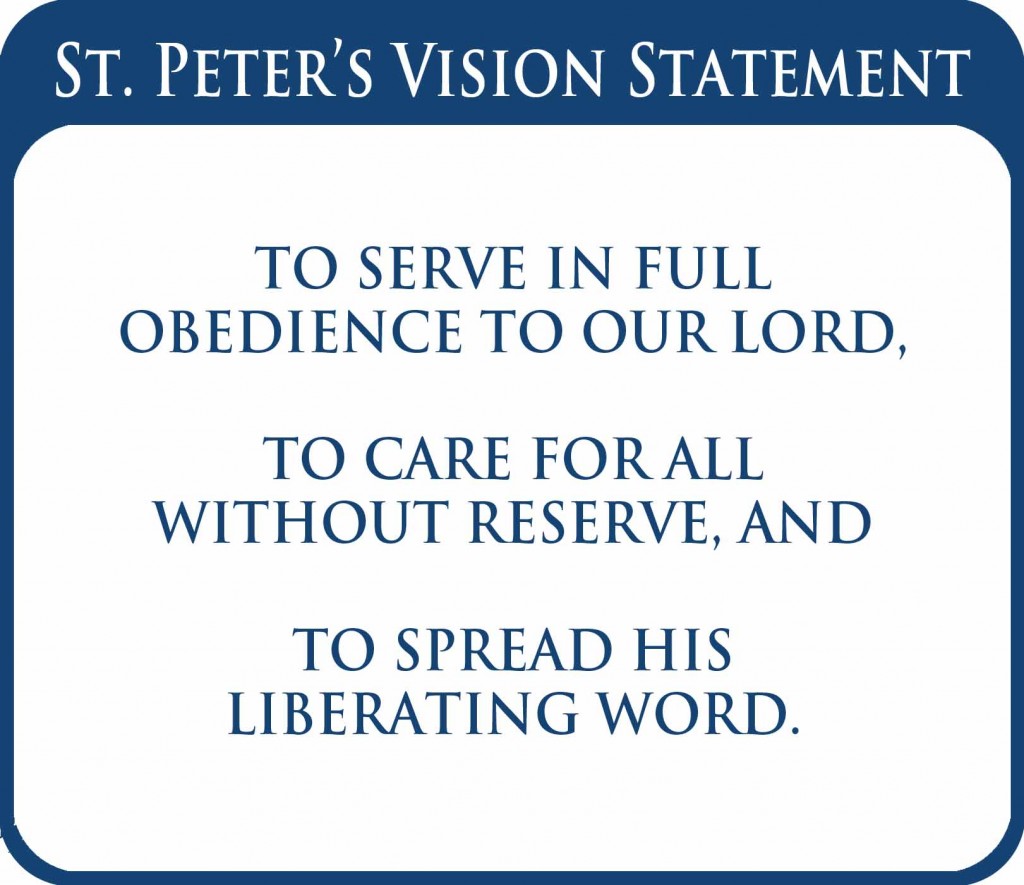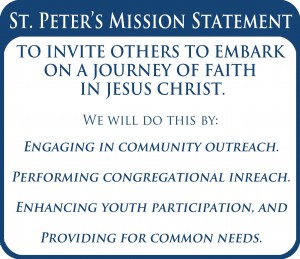 JOIN US FOR WORSHIP!

WORSHIP SCHEDULE

Saturday :
Jazz Mass 5:00 pm

Sunday:
Choir Rehearsal 8:30 am – 9:15 am
Holy Communion 9:30 am
Children's Church 9:30 am

Office Hours: 9:00 am – 1:00 pm Tuesday – Thursday  (Closed Federal Holidays)

Upcoming Events

Weekly Events:
Worship – Sunday @ 9:30 am (online)
AA Meetings – Sunday @ 7 pm (online)
Daily AA Meetings – Mon-Fri @ 12 pm (online)
ACOA Meetings – Wed. @ 7 pm (online)

Our Daily Bread Food Pantry – Sat. 9-10 am. Please stop by our food pantry if you are in need of bread, bakery, meat, and produce. (temporarily closed)

Contemporary Worship – Sat. @ 5 :00 pm (temporarily cancelled)

For Virtual Worship on Sunday's @ 9:30 am please email saintp525@gmail.com for more information.